Catherine Faherty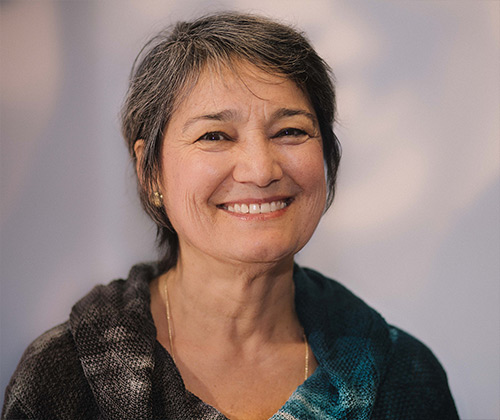 At age fourteen in the late 1960's, while volunteering for a summer camp program near Chicago for special needs children, Catherine Faherty knew immediately that this would be her life's work. Her formal education and training was at Eastern Michigan University in the mid-1970's, which featured the first facility in the nation built specifically for teacher training in the "emerging specialty of special education" with a laboratory school for students with special needs; Rackham School, on the EMU campus. There she worked hands-on with students every day before and after her classes. From the very beginning, she learned through "hands-on" experience.
Before settling in North Carolina, where she has been since the 1980s, Catherine worked in a variety of settings, from a Montessori School in St. Louis, Missouri, to developing a middle school program for students with learning disabilities in Powder Springs, Georgia. She always found herself being hired in positions that required her to be creative; to initiate new programs. Catherine thrives with the freedom to discover and create, always guided by her student's unique needs and strengths.
Landing in Asheville, North Carolina, Catherine created a premier model classroom for students with autism at Bell Elementary School in Buncombe County. Outside the classroom, she taught motivational seminars for teachers and other professionals and eventually joined the internationally recognized TEACCH program in North Carolina as a TEACCH Psychoeducational Specialist/Trainer, bringing along many strategies and programs she developed in her classroom, many of which were adopted as part of TEACCH's well-known strategies and practices.
At the Asheville TEACCH Center from 1990 through 2012, Catherine Faherty supported adults and children on the autism spectrum, and their families and community members as a parent consultant and child therapist; mentor and coach for adults on the spectrum; and trainer and consultant to teachers, school administrators, therapists, and other professionals – locally, nationally, and internationally.
In 1991, Catherine Faherty began a social group to bring autistic/Asperger adults together in the Asheville area to meet one another with the purpose of nurturing self-understanding and developing friendship – this group was among the first of its kind, and continued uninterrupted until 2015.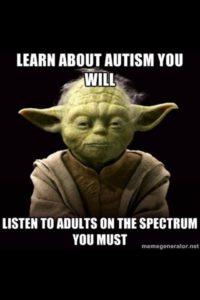 As far back as the 1990's Catherine Faherty championed the right of autistic individuals to speak for themselves – and urged other professionals to listen. Shortly after beginning the "Social Group" in Asheville, Catherine felt strongly that one of the most important professional growth experiences for professionals and parents is to listen to autistic people. Consequently, an outgrowth of this early Social Group for Adults was to include the "Adult Autism Panel Discussion" as part of Asheville TEACCH's training programs, as early as 1991. Extremely rare (truly unheard of at that time in teacher trainings) this intimate panel discussion was consistently rated as the favorite and eye-opening experience by teachers.
Catherine went on to initiate new types of groups at the Asheville TEACCH Center: one which encouraged older autistic adults to serve as mentors to younger individuals; a Happiness Study Group; women's groups; and groups for Spanish-speaking parents. In partnership with her colleague Carolyn Ogburn, Catherine Faherty developed a group for newly diagnosed adults and their family members; and self-advocacy study groups for teens and adults on the spectrum, attended with their advocacy partners.
Catherine Faherty has written manuals used in TEACCH trainings, was instrumental in the development of several teacher training models since 1991, and is the author of the books: Asperger's…What Does It Mean To Me? (Future Horizons, 2000) – now updated in a second edition published in 2014 Autism…What Does It Mean To Me? , Understanding Death and Illness and What They Teach About Life (Future Horizons, 2009) named the Autism Society of America's 2009 Outstanding Literary Work; and handbook Communication: What Does It Mean To Me? (Future Horizons, 2010). A book for siblings, Autism in My Family (JKP, 2017), by Sandra Tucker, was inspired and patterned after Catherine Faherty's books.
Catherine Faherty is a TEACCH Certified Advanced Consultant, and is a member of Carol Gray's Team Social Stories™, one of a select group of professionals world-wide, authorized by Carol Gray to provide training to parents and professionals in the art and science of writing and using Social Stories™.
Catherine Faherty continues to be active in her local Asheville autism community and is especially inspired by helping and participating in the annual "Autism and the Pursuit of Happiness" conferences, sponsored by Empower Autism (empowerautism.com) and Beacon Transitions (beacontransitions.com). She is involved in training camp counselors for a wonderful summer camp at Camp Christmount in Black Mountain, Camp Lakey Gap, for autistic children and adults; as well as an annual Greek Orthodox special needs family camp at the Diakonia Retreat Center in South Carolina.
Catherine Faherty provides training and consults throughout the United States and abroad. She has provided a variety of autism trainings in Canada, England, Ireland, Northern Ireland, Denmark, Sweden, Germany, Greece, Cyprus, Kuwait, Turkey, Mexico, Japan, Singapore, and Poland.
She is a Greek American whose father emigrated from southern Greece near ancient Olympia; her mother's parents fled Asia Minor (the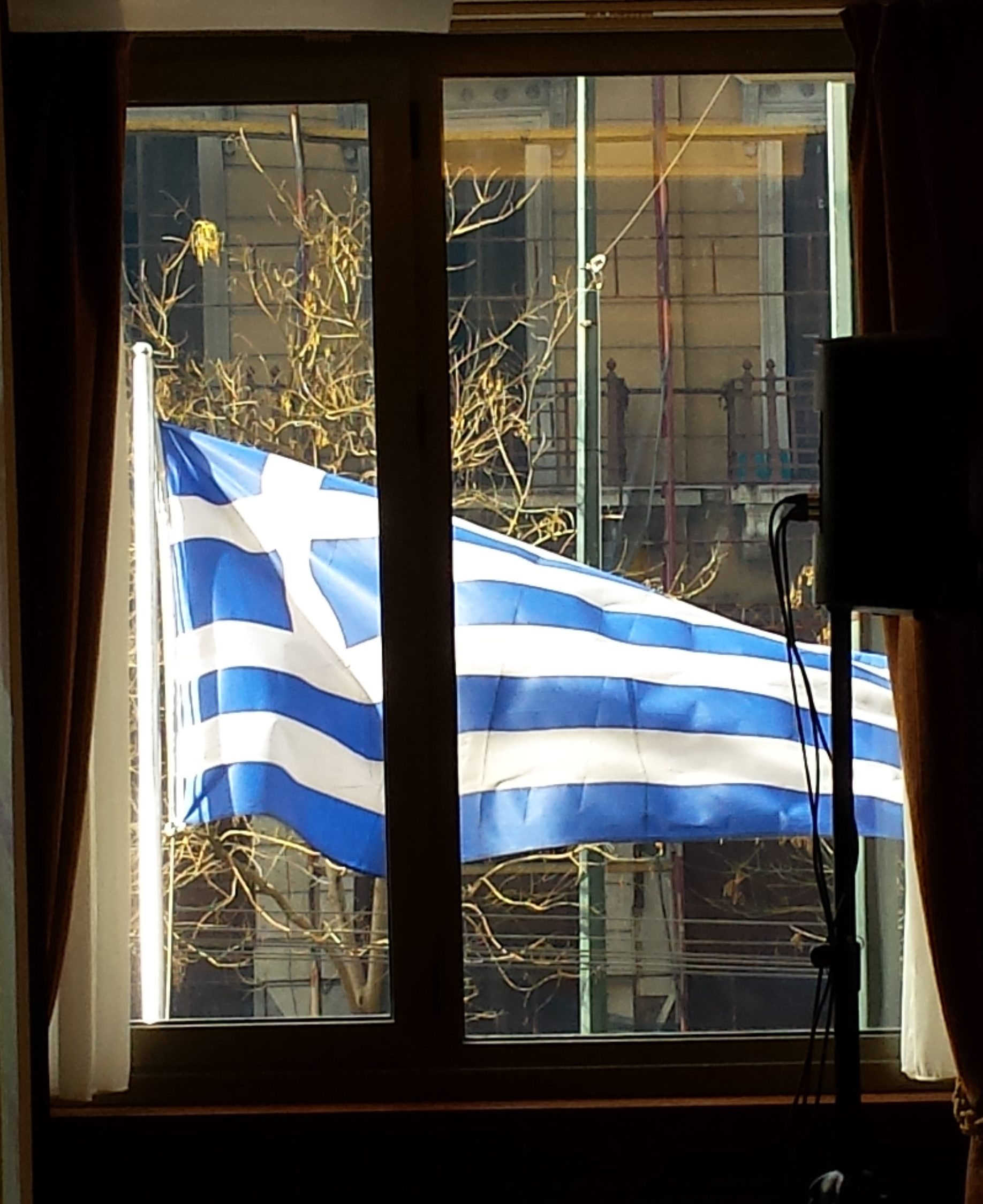 Aegean coast of Turkey) in the early 1990's during the lead-up to the Asia Minor Catastrophe. Growing up with a strong Greek heritage, Catherine spearheaded the Greek Autism Project (1995-2006) to raise funds to translate some of the first books on autism into Greek, and to support Greek professionals with autism training. Catherine Faherty donates all proceeds from the Greek translations of her books to non-profit autism programs in Greece.
Besides professional training and presentations, she offers free public lectures in Greece, which have been supported by local organizations in Athens, Thessaloniki, and Crete.
Catherine is a sought-after mentor to professionals new to autism, and to those at any stage in their career who wish to deepen their knowledge and practice with their students or clients on the autism spectrum. Interested professionals, anywhere in the world, are welcome and happily invited to contact her about mentoring via online technology.